Every child deserves a healthy future
Working with schools, youth-serving organizations, and businesses, we're building healthier communities and empowering kids to develop lifelong healthy habits.
For families, educators and employers
COVID-19 & Back-to-School
For schools, districts & out-of-school time sites
Get started in our Action Center
Create an Action Center account to:
Take an Assessment
Use the Action Plan
Find resources
Access trainings
For foundations and corporations looking to create healthier communities
Collaborate with us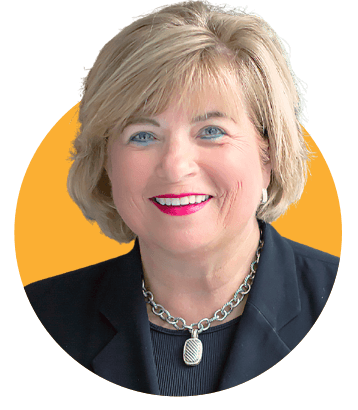 Our 2020 Annual Impact Report highlights the many ways our network of children's health champions came together this year to improve whole child health and lead the way toward a healthy, equitable future.
View the Report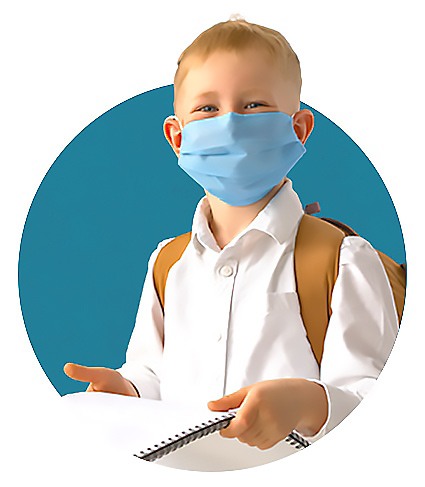 Download these 'grab-and-go' resources to co-create a caring, supportive in-person and/or virtual school environment.
Learn more
Featured Blog Posts
From a young age, individuals learn about the world through observation, discovery, and interaction with their…
When it comes to giving children a fair chance to live healthy, successful lives, it can be tough to know…