x
COVID-19 | Healthy at Home Toolkit
Resources designed to support you and your family in reducing stress, eating healthy, moving regularly, getting quality sleep, and more.
Bite-size Changes Can Have A Big-time Impact
Use our free tools, resources, recipes and more to positively impact your family's health and well-being.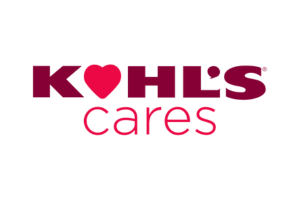 For School, District & Out-of-School Time Staff
---
Stay in the Loop
Get notified when new Eating Healthy at Home resources are available.
Want more family health resources?
Eating healthy at home is only one piece of the puzzle. Get even more resources for a healthier home, brought to you by Kohl's Healthy at Home.
Share these healthy eating resources with friends and colleagues!
In partnership with: