Dear Friends:
For more than 15 years, Healthier Generation has envisioned a world where all children live healthier lives. This year has intensified an oft-repeated lesson — that optimal health for all requires more equitable solutions — especially for populations and communities that have experienced historic disinvestment.
It is in this pivotal moment, given the unprecedented events of 2020, we hold tighter to our vision for a healthy, equitable future and our guiding impact statement: Every mind, every body, every young person — healthy and ready to succeed.
Our commitment to you, and one that I am personally invested in, is that our actions reflect our purposeful, deliberate approach to advancing equitable whole child health.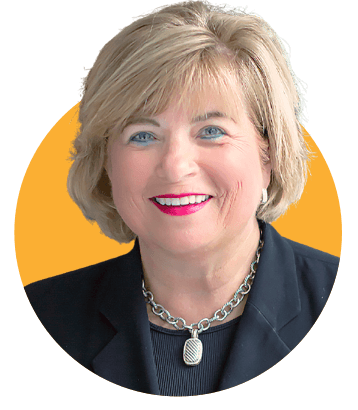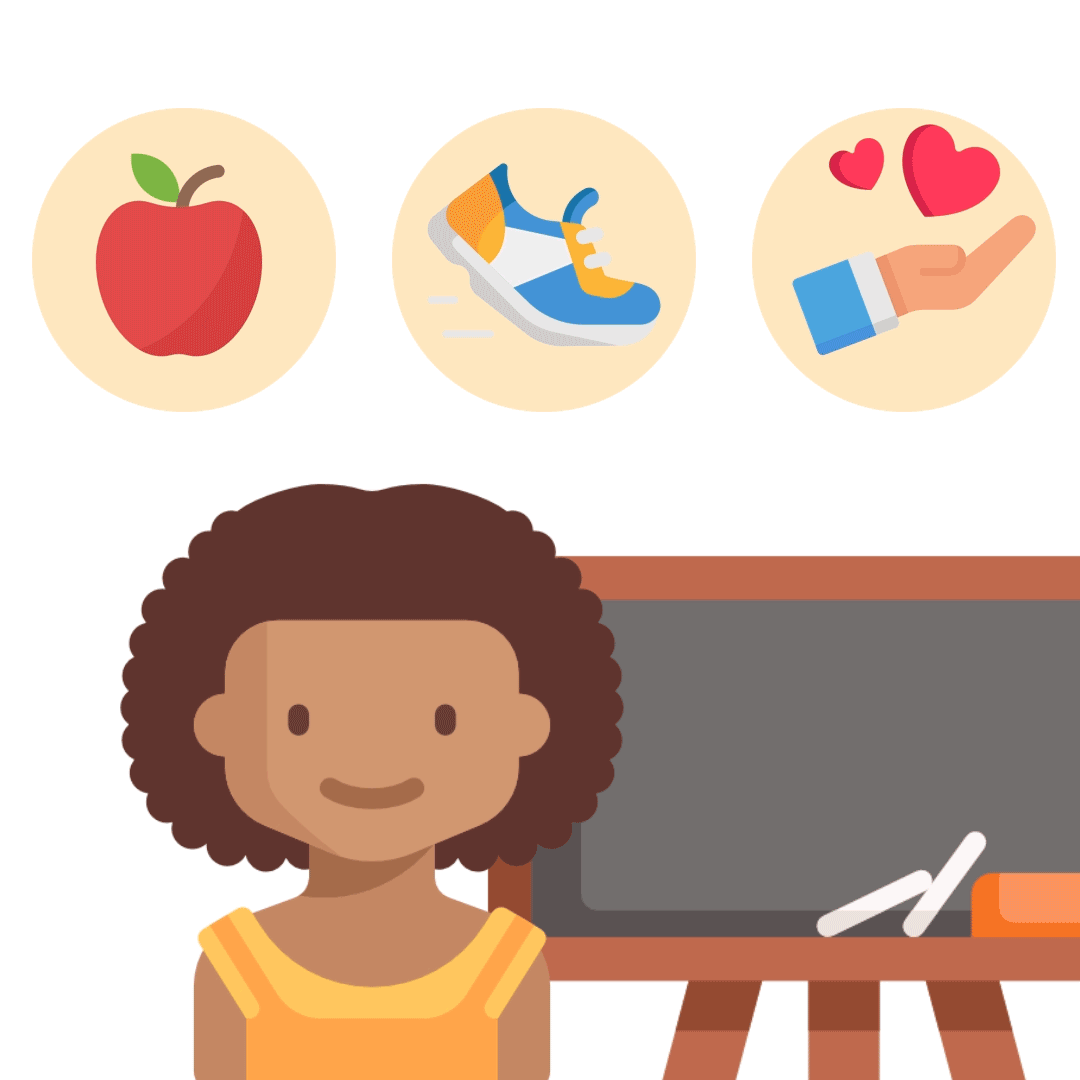 children benefiting from healthier meals, high-quality physical activity and improved social-emotional skills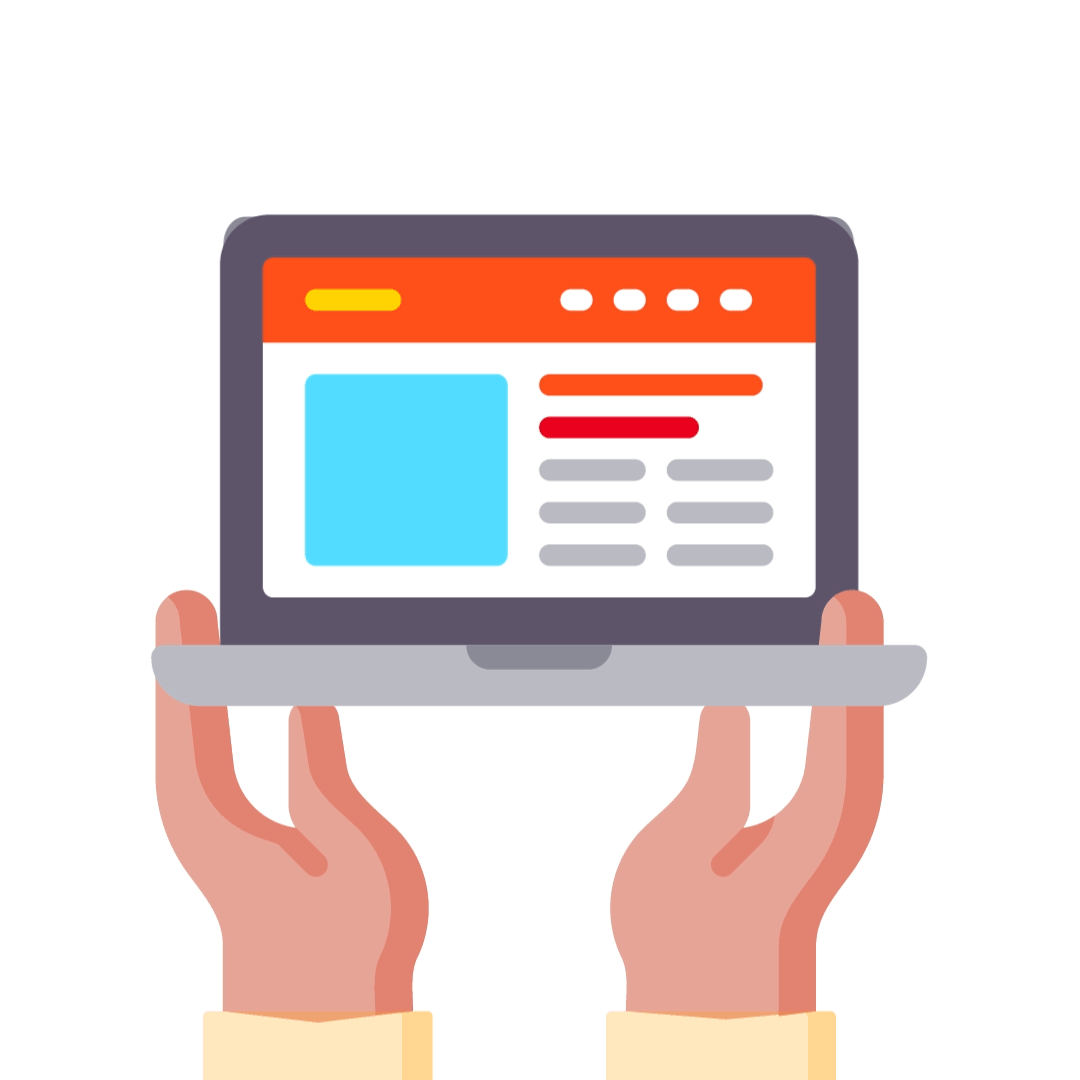 schools, districts and out-of-school time sites benefiting from resources, trainings and technical assistance to more equitably advance whole child health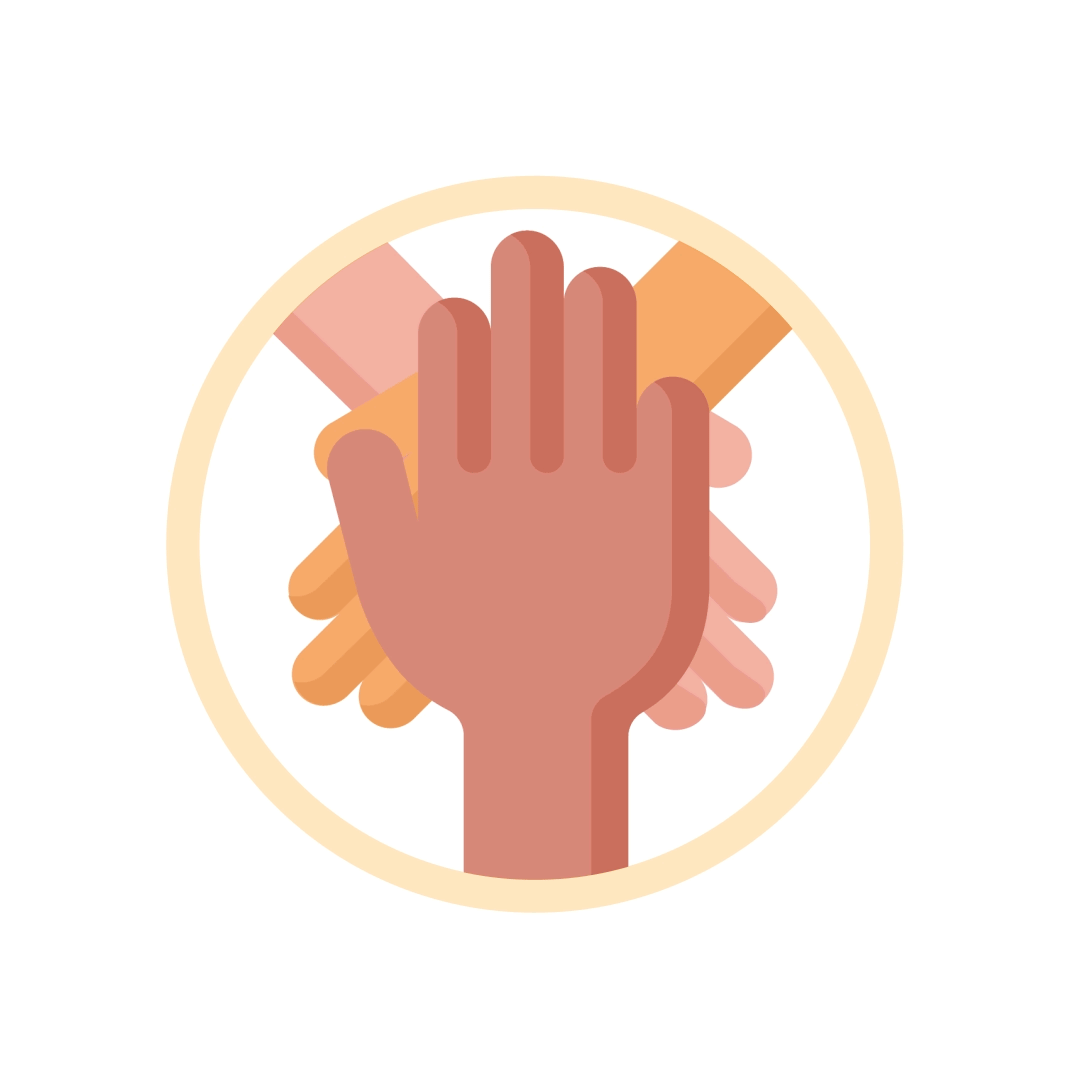 percentage of partner schools, districts and out-of-school time sites located in under-resourced communities utilizing Healthier Generation programs to improve the health of the children they serve
times COVID-19 resources and webinars addressing whole child health were accessed by educators, parents and caregivers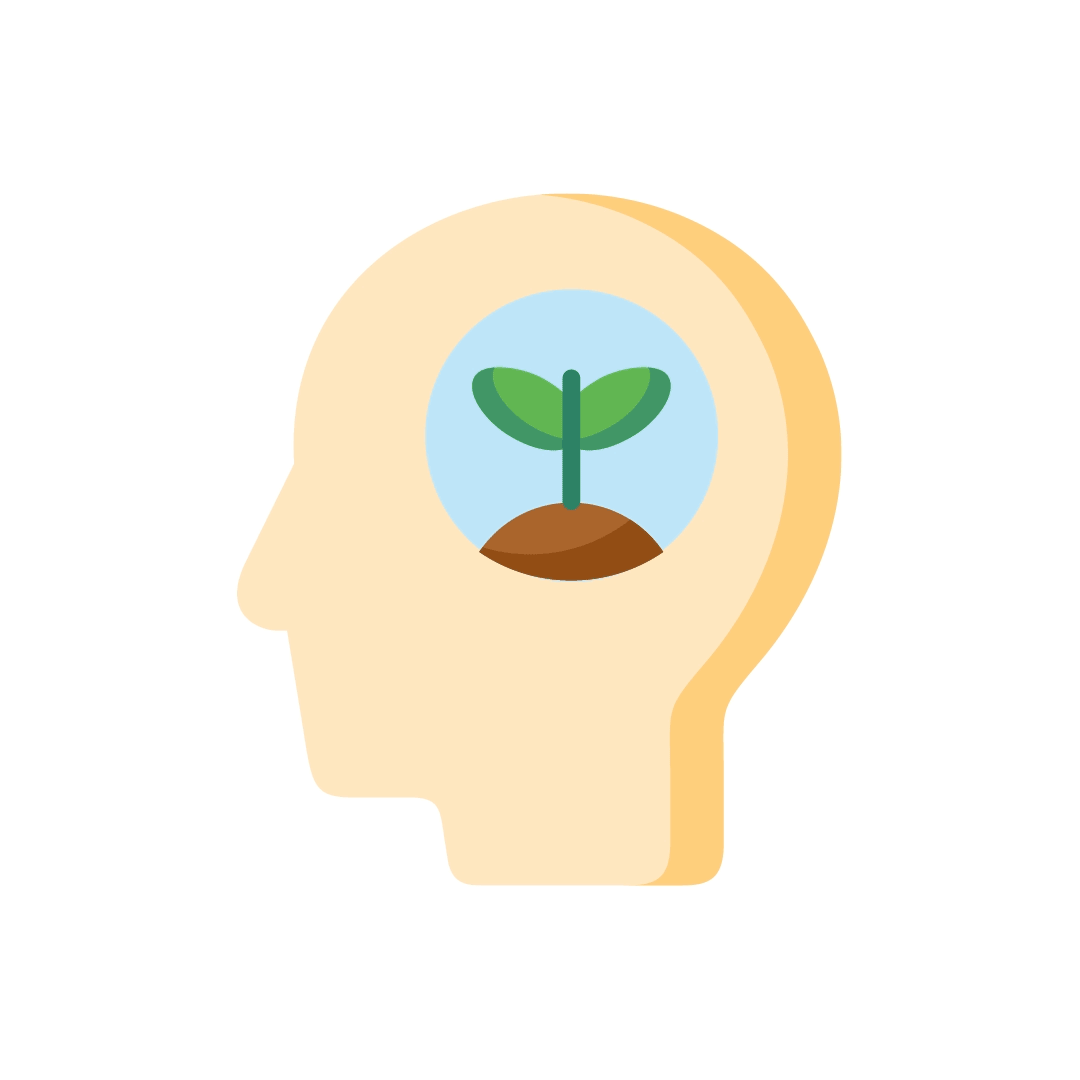 students and staff benefiting from our evidence-based resilience and stress management programming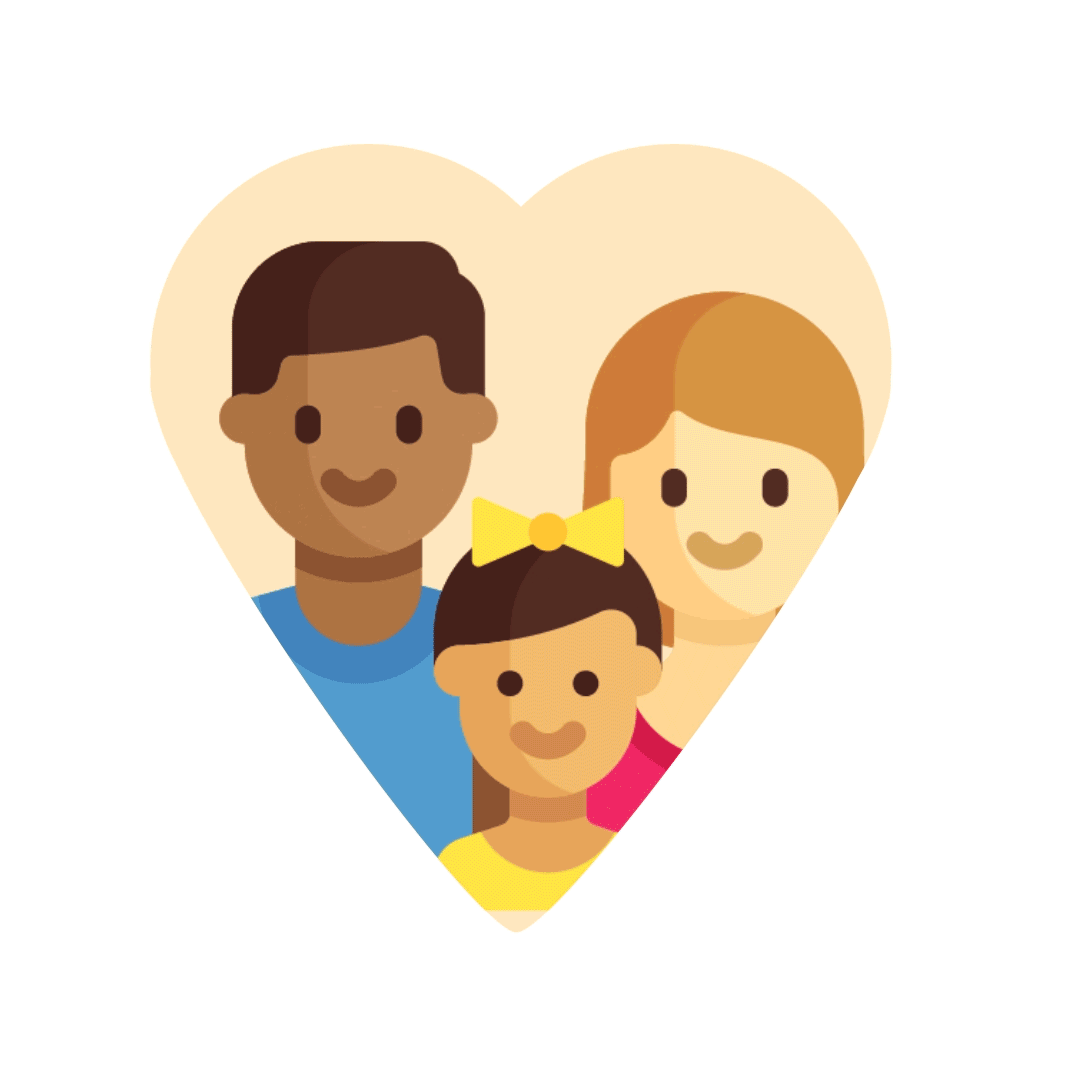 families reached through Kohl's Healthy at Home which helps families create healthier home environments in which everyone can thrive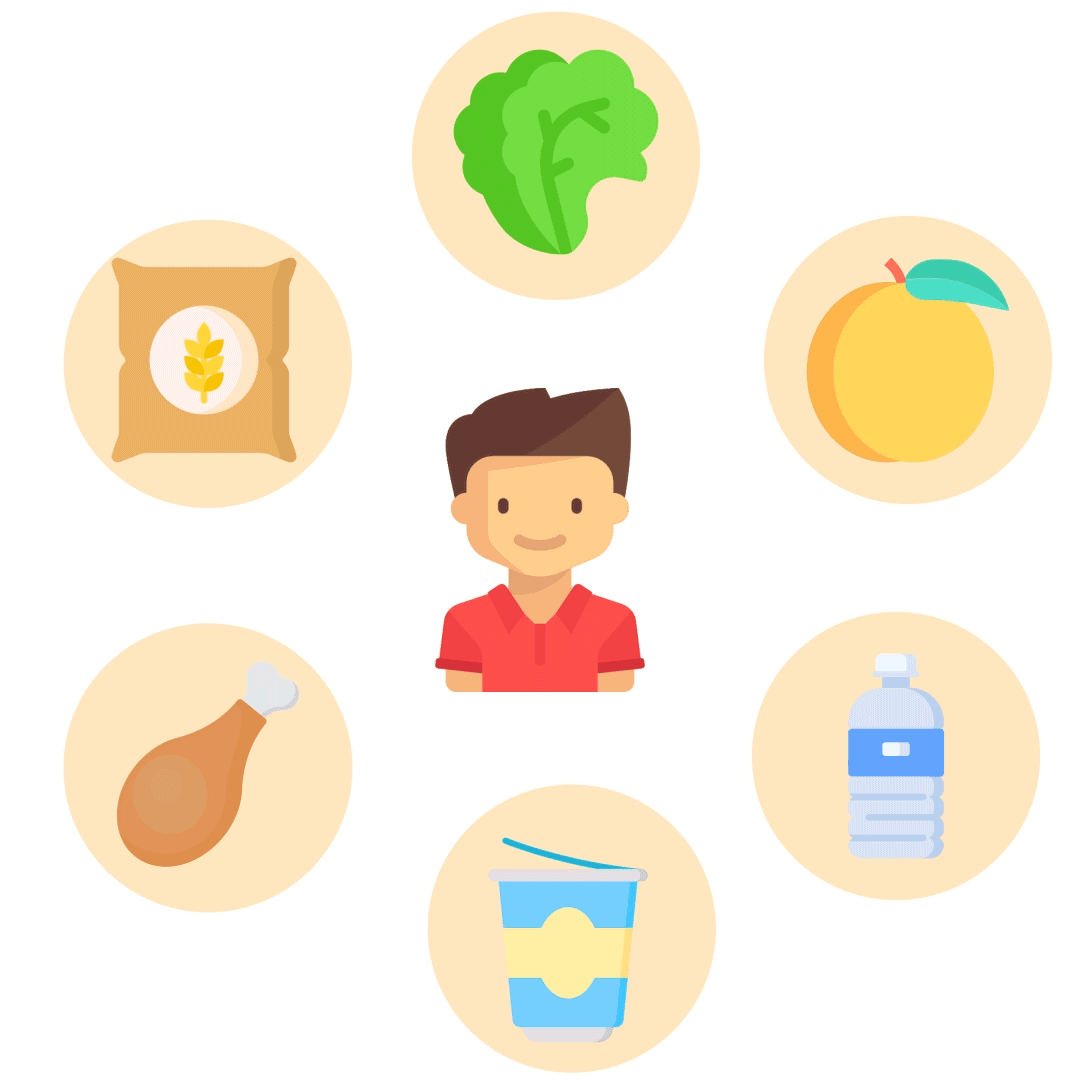 number of fruit, vegetable, low-fat dairy, water, lean protein or whole grain items included in Happy Meals sold since 2018 as a result of our partnership with McDonald's
Working Together to Improve Whole Child Health
Adapting to Meet School Health and Wellness Needs
In a time of great challenge and with limited resources at their disposal, schools across the nation stepped up to prioritize the essential health needs of students and staff.
Our school serves medically fragile children and most have multiple disabilities. Being one of America's Healthiest Schools has helped students not only see beyond their limitations but has shown them that they can be great in what they are able to do.
Since the pandemic hit, in the beginning, stress eating and the closure of parks and playgrounds had a negative impact on all of us. We have since embraced our new norm and reverted to eating healthier and making use of our walking trail, indoor courtyard and community garden.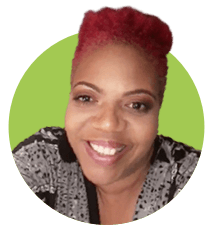 Petra Baker, Principal,
Gateway Michael Elementary School
Advancing Equitable Whole Child Health During Times of Transition
Our nation's schools are more than just places of learning – they play critical roles in supporting families and health care providers in advancing equitable whole child health.
With COVID-19 disrupting the traditional school environment, Healthier Generation rapidly responded to provide schools and out-of-school time community partners across the country with the critical support they needed during a time of intense need.
Chelsea Clinton,
Vice Chair, Clinton Foundation
Director, Healthier Generation Board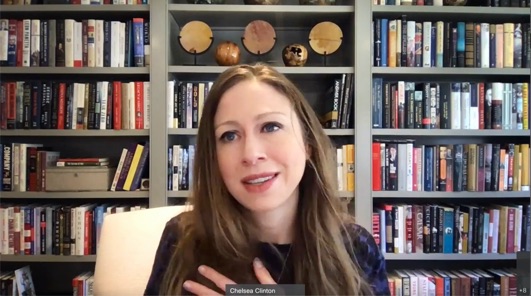 Prioritizing Self-Care for Educators & Caregivers
With a learning landscape that looked different for many families, managing stress and bolstering social-emotional health became essential.
The Resilience in School Environments (RISE) Initiative supported thousands of school staff and students with social-emotional health trainings, activities, and webinars. Meanwhile, Kohl's Feeling Healthy at Home provided a steady stream of simple, easy-to-use resources and guidance for educators and caregivers to help navigate difficult times.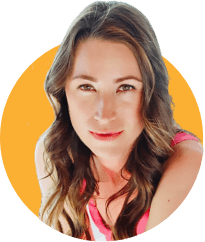 I was so thrilled to offer a self-care workshop for caregivers. Our well-being is interconnected and Healthier Generation really understands that and pulls us along to feel better.
Tara Stiles,
Renowned Yoga Instructor and Healthier Generation Ambassador
Hear from Tara
Former Youth Ambassador Ashlyn Pinkins Leads During a Pandemic
As a teenager and Healthier Generation Youth Ambassador, Ashlyn Pinkins encouraged other youth to make healthy choices.
Not losing sight of her goal to create a healthier world, she became a public health epidemiologist in her home state of Louisiana. She now tracks the coronavirus through vital information from hospitals and medical organizations.
I've always been a very active person and started eating healthier at a young age. Healthier Generation gave me the foundation needed to inspire and encourage as many people as possible. That same foundation shaped my education and career, which has been dedicated to public health and the betterment of as many communities as possible.
Ashlyn Pinkins, MPH,
Lead Epidemiologist,
Louisiana Department of Health
As we met this year's challenges, we extend our gratitude to everyone who supported us along the way.
To our health champions — teachers and administrators, donors, partners, volunteers, ambassadors, parents and caregivers – thank you for being by our side in the pursuit of healthier futures for kids.
Healthier Generation's philanthropic partners provide much-needed resources to expand our reach, increase the effectiveness of our youth-serving initiatives and programs, as well as build nationwide awareness for children's health.
Joining our founding organizations, these are a few of Healthier Generation's strongest supporters who are helping advance our mission across the country.
$1,000,000 and Over
American Heart Association
BlueCross BlueShield of South Carolina Foundation
Centers for Disease Control and Prevention
Clinton Foundation
Kaiser Permanente National Community Benefit Fund
Kohl's
Robert Wood Johnson Foundation
$500,000 - $999,999
CVS Health Foundation
Harmony at National University
$100,000 - $499,999
Campbell Soup Foundation
Health Foundation of South Florida
Missouri Foundation for Health
Saint Luke's Foundation
Sleep Number
$25,000 - $99,999
AdvoCare Foundation
American Electric Power Foundation
Assisi Foundation of Memphis
City of Miami Gardens
Fullerton Foundation
JSI Research and Training Institute, Inc.
Kinsa, Inc.
Louisiana Department of Education
Mary Black Foundation
Mt. Sinai Health Care Foundation
National Recreation and Park Association
USDA
YMCA of South Florida
Welcoming New Leaders
Our work isn't done until all families can say their children have everything they need to live healthy lives.
Karen McNeil-Miller
President & CEO, Colorado Health Foundation
Director, Healthier Generation Board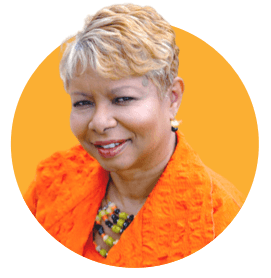 Connect with Us
Find out how you can help create healthier environments for children in your community.
Connect
Engage in Our Work
Join our efforts to create systemic change for children's health.
Engage
Sustain Our Impact
Experience the power of community in support of children's health. Give today.
Sustain