Every child deserves a healthy future
Working with schools, youth-serving organizations, and businesses, we're building healthier communities and empowering kids to develop lifelong healthy habits.
For families, educators and employers
COVID-19 & Back-to-School
For schools, districts & out-of-school time sites
Get started in our Action Center
Create an Action Center account to:
Take an Assessment
Use the Action Plan
Find resources
Access trainings
For foundations and corporations looking to create healthier communities
Collaborate with us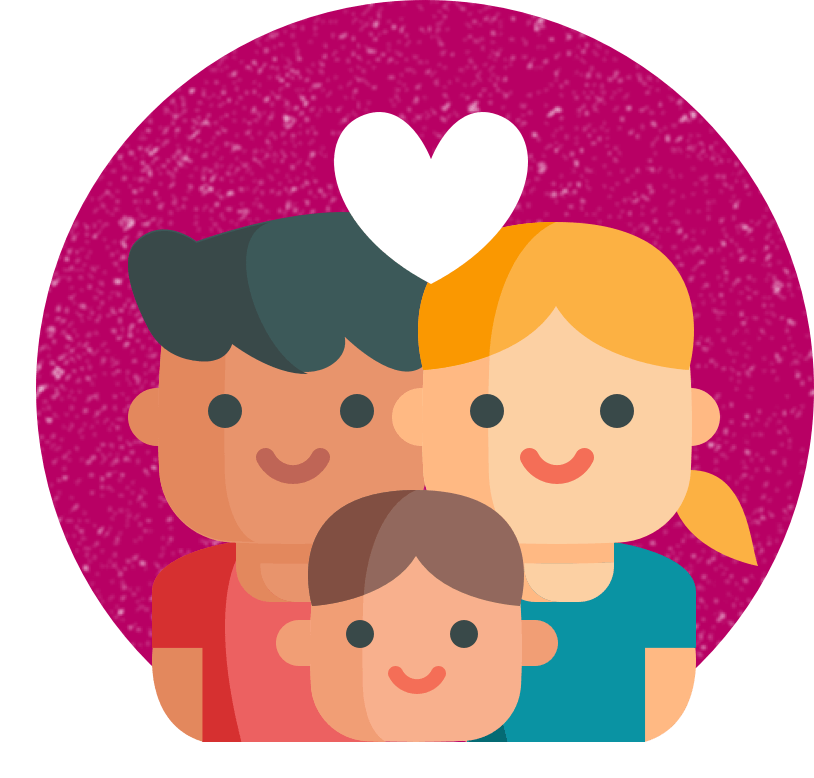 Discover tools and resources to help students and families build social-emotional skills through communication, collaboration, self-reflection, and self-care.
Learn more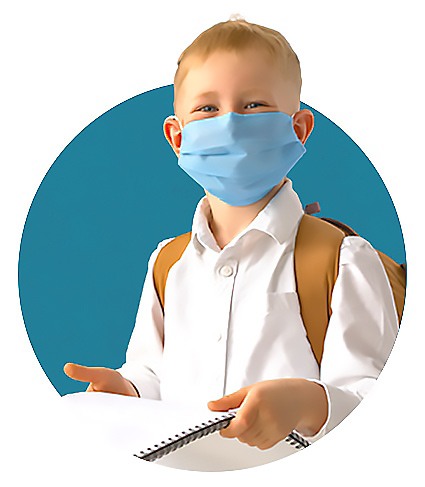 Download these 'grab-and-go' resources to co-create a caring, supportive in-person and/or virtual school environment this fall.
Learn more
Featured Blog Posts
Healthier Generation and Kohl's are working together to support families with tools to build social-emotional…
In‌ ‌work‌ ‌and‌ ‌play,‌ healthy‌ ‌sleep‌ helps you shine. Concentration, accuracy, attitude, learning, and…