For families, educators and employers
COVID-19 & Back-to-School
Every child deserves a healthy future
Working with schools, youth-serving organizations, and businesses, we're building healthier communities and empowering kids to develop lifelong healthy habits.
For schools, districts & out-of-school time sites
Get started in our Action Center
Create an Action Center account to:
Take an Assessment
Use the Action Plan
Find resources
Access trainings
For foundations and corporations looking to create healthier communities
Collaborate with us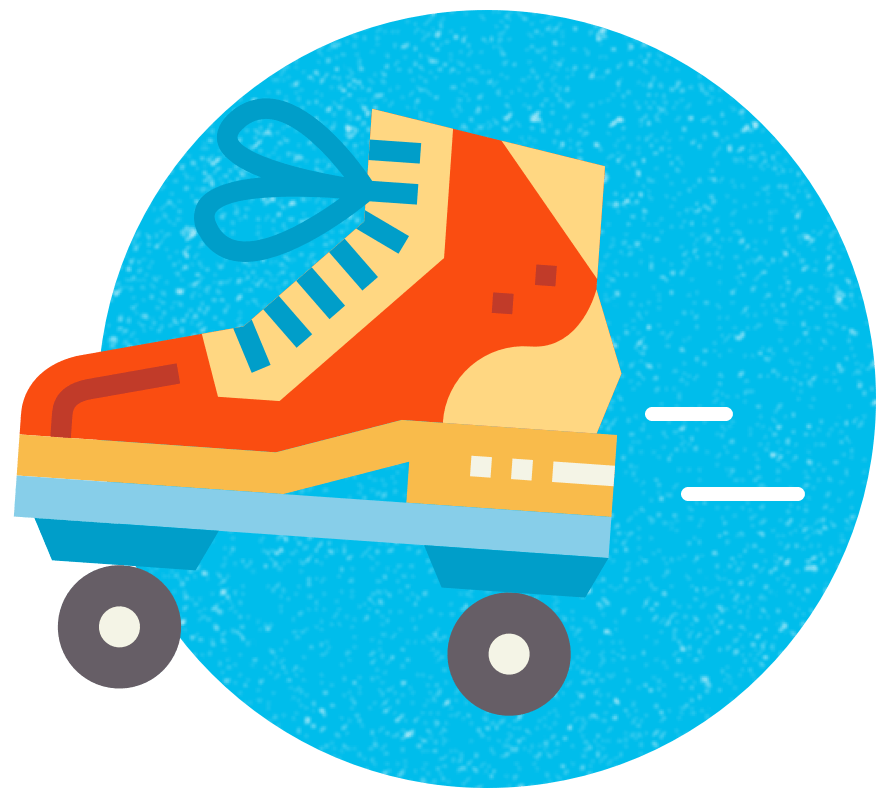 Moving More at Home, presented by Kohl's Healthy at Home, helps families take small steps to live a more active lifestyle.
Get started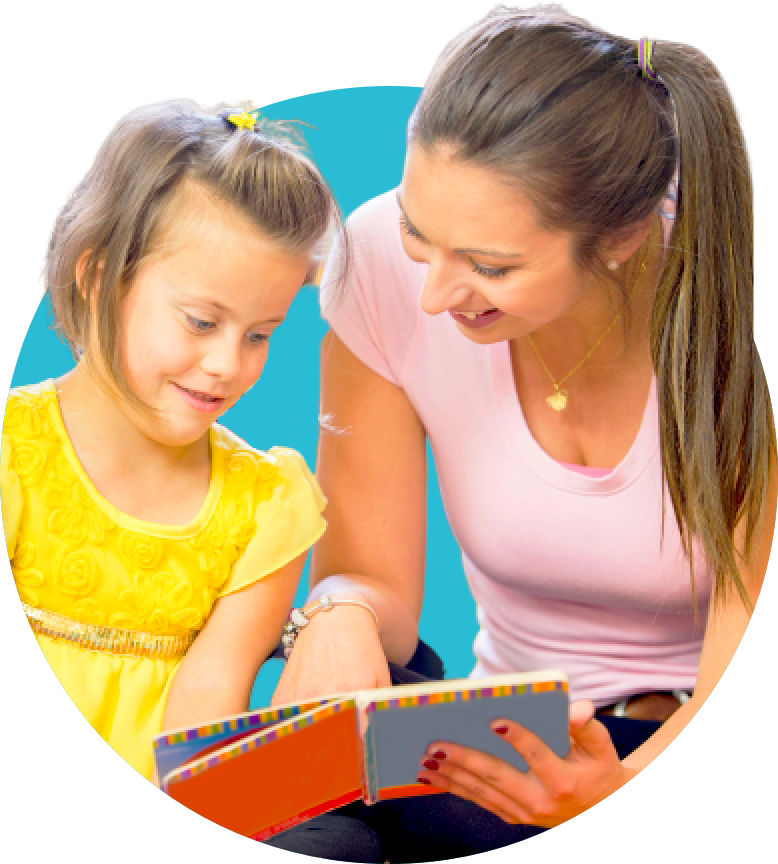 Our new social-emotional health initiative, in partnership with Kaiser Permanente, boosts the social-emotional health of students and staff.
Learn more
Featured Blog Posts
In‌ ‌work‌ ‌and‌ ‌play,‌ healthy‌ ‌sleep‌ helps you shine. Concentration, accuracy, attitude, learning, and…
Cooking for your family can feel like a herculean task during normal times, but then again, these times are…