Every mind, every body, every young person healthy and ready to succeed
Working with schools, youth-serving organizations, and businesses, we're building healthier communities that support children's physical, social, and emotional health.
For schools, districts & out-of-school time sites
Get started in our Action Center
Create an Action Center account to:
Take an Assessment
Use the Action Plan
Find resources
Access trainings
For foundations and corporations looking to create healthier communities
Collaborate with us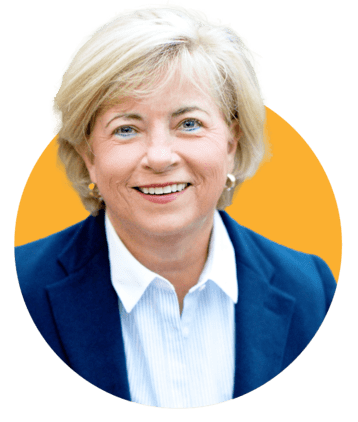 See how we're working alongside our partners to support schools, families, and communities in service of optimal whole child health.
View Report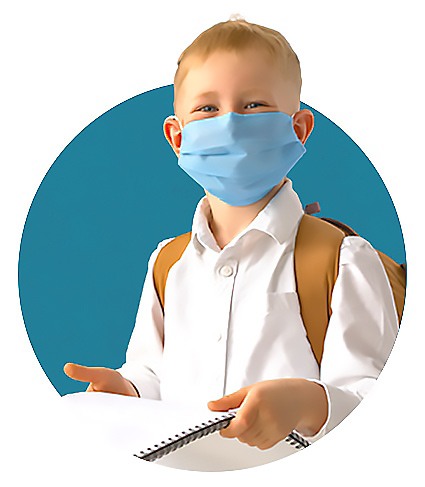 Download these 'grab-and-go' resources to co-create a caring, supportive in-person and/or virtual school environment.
Learn more
Featured Blog Posts
From a young age, individuals learn about the world through observation, discovery, and interaction with their…
English | español When it comes to giving children a fair chance to live healthy, successful lives, it can be…