Eating Healthy at Home Recipes
Healthy eating fuels healthy families. Use these simple and fun recipes to keep your family healthy and satisfied! Each recipe is designed to be affordable and made with as few widely-available ingredients as possible.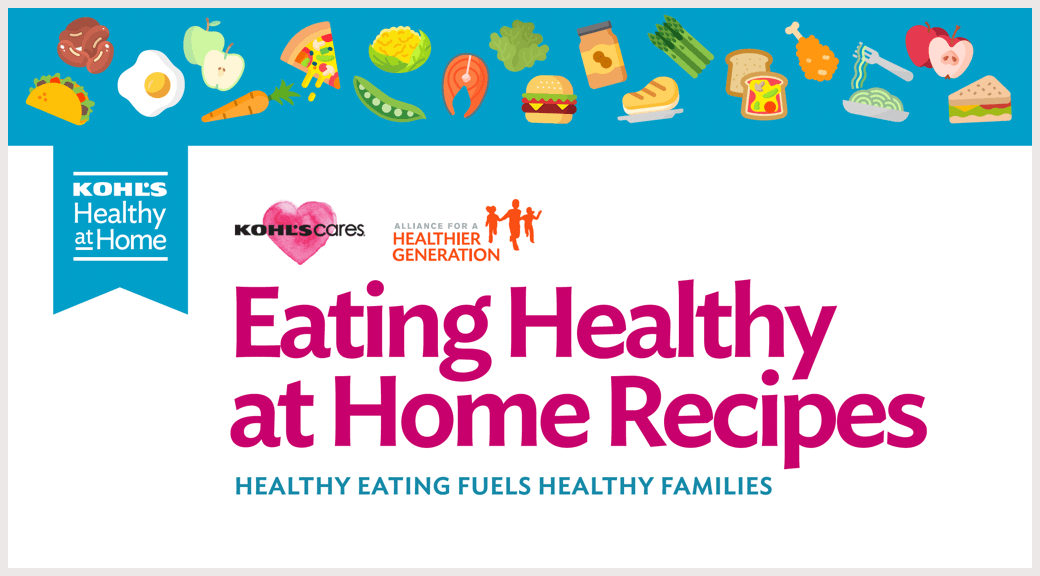 Download all recipes in one convenient PDF, ready for print.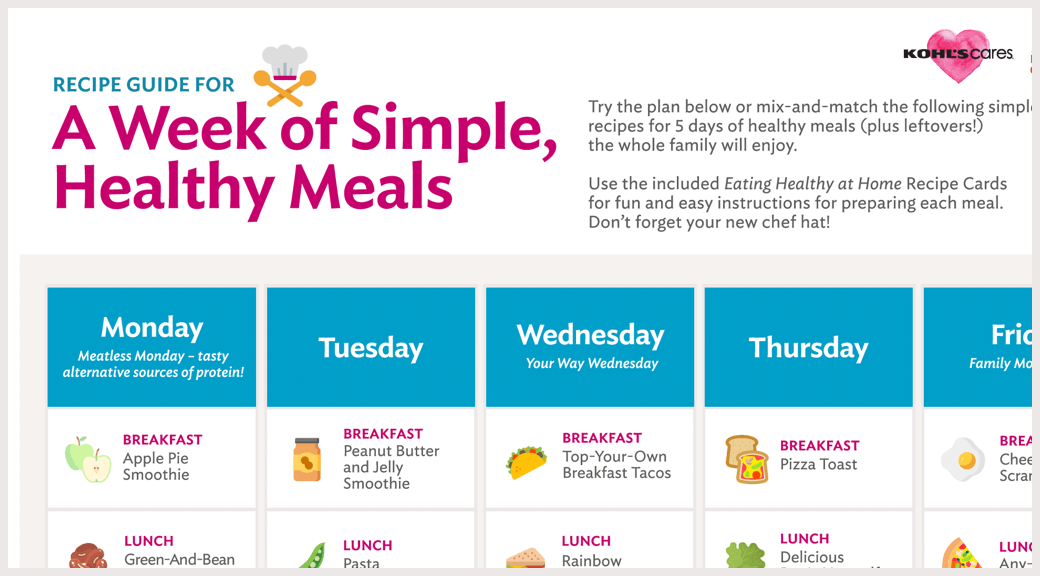 Use the Eating Healthy at Home Recipe Guide for a week of simple, healthy meals - using the recipes provided.
Or download each recipe individually:
Obtén Recetas en Español
Spanish versions of each recipe are just a click away.
In partnership with: