Vaccination Resources for Schools and Communities
Help protect students from preventable diseases by ensuring they are up to date on routine and recommended vaccinations. Explore resources on childhood vaccines and help spread the word.
Featured Resources
---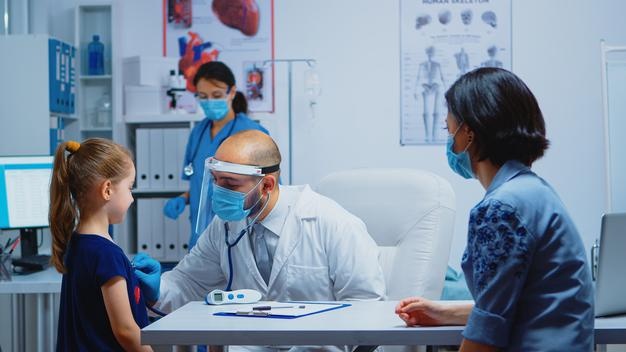 This chart helps parents and caregivers track which routine vaccinations the CDC recommends for school-age children.
Dr. Jessica Reggi shares everything you need to know about vaccines and immunizations to stay protected during the respiratory virus season.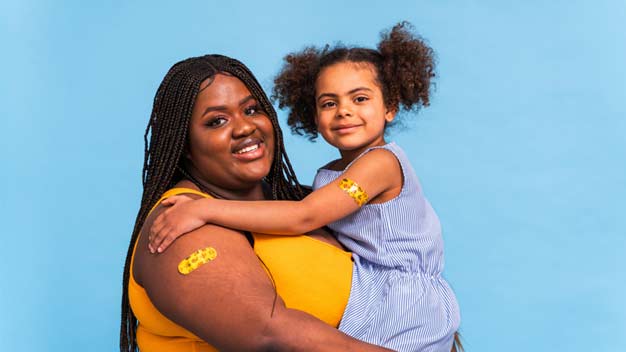 Watch a panel of experts share how schools can leverage restorative practices and equity-based solutions to improve vaccine access and confidence among children, families, and communities.
Vaccine Access and Equity
---
Key findings of Healthier Generation research on parent attitudes, beliefs, and intentions around vaccines, reasons for delay, and trusted sources of information.
Information and resources to improve COVID-19 vaccine access in your community.
Featured Blog Posts
---
Healthier Generation continues to partner with Robeson and Bertie Counties in North Carolina to increase…
Over the course of eight months, Healthier Generation has partnered with Robeson and Bertie Counties in North…