How to Register
To create your account:
Fill in the form with your name, email address, and password.
Click the Create My Account. You'll be prompted to verify your email address.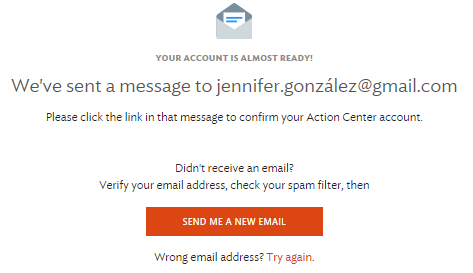 Check your inbox for a confirmation email and click on the "Confirm Your Email" button.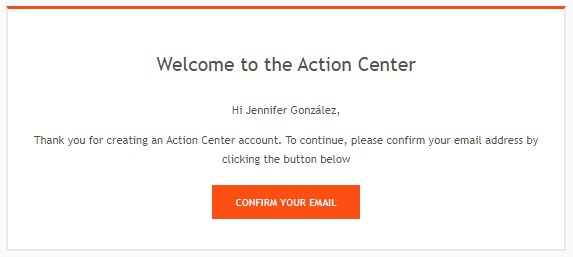 Your account is now registered.