How to Access Resources
The Resource Hub, located in the Action Center, offers many resources for staff working at schools, districts, and out-of-school time sites, as well as parents and families. 
Once in the Resource Hub, you can locate resources of interest by: 
Searching for words that appear in the name of a specific resource
Filtering by topic-based tags
Filtering by type (format)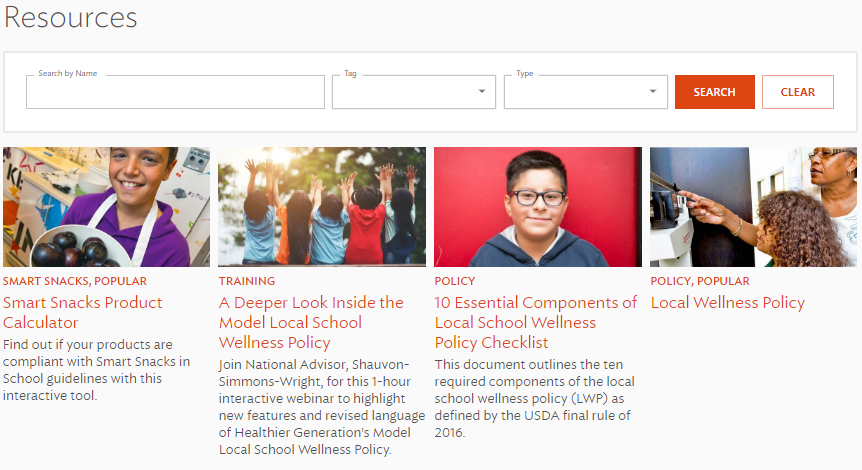 Some resources require an Action Center account to access. You can quickly register for a free account here.
After clicking on a resource, a new page will appear. This page will include more details about the resource. On this page, you can download the resource document, watch a video, or access the appropriate resource link. Some resource documents may download automatically.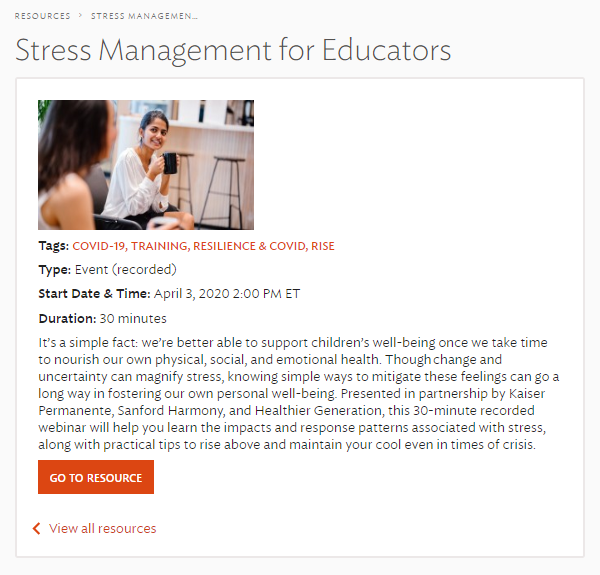 To share a resource, just copy the URL in your browser and send it to a friend or colleague!