COVID-19: Resources & Updates
Healthier Generation provides free, evidence-based resources to support the physical, social, and emotional health of children and their caregivers. Here you will find a selection of these resources designed to support you in reducing stress, eating healthy, moving regularly, getting quality sleep, and more.
Latest News
---
Stay informed from the Food Research & Action Center on the latest efforts to mitigate the impacts of COVID-19 on communities in need.
Explore options for free, reduced-rate, or expanded access to tech tools and services.
Healthier Generation CEO Kathy Higgins shares her top tips for prioritizing communication, connection & well-being in a virtual setting.
For Educators & Out-of-School Time Staff
---
For Employers & Employees
---
Stay Up-To-Date
Get notified when new information or resources are available.
Resources Presented in Partnership With: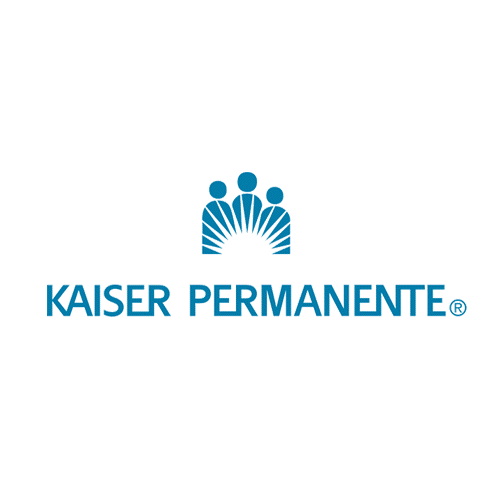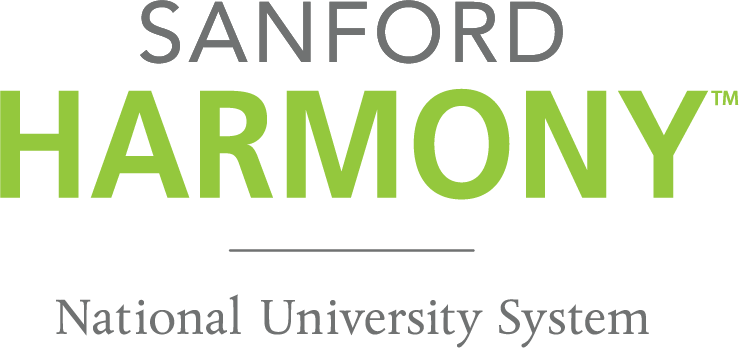 We will continue to update this page in accordance with guidelines from national health and education authorities and provide new resources as applicable.
Please visit the Centers for Disease Control and Prevention's website at cdc.gov for the latest information on COVID-19.