Join us in celebrating health in every generation through movement, family connections, and resources to enrich cultural celebrations at home and at school.
Kohl's featured artists Emma Daisy Gertel and Shyama Kuver explore identity and belonging through creativity. Meet the artists.
Cooking Tips for Families with Chef Justin Pichetrungsi
Need some quick family cooking tips? Award-winning chef Justin Pichetrungsi of Anajak Thai shares his advice for cooking with young people, exploring traditional Asian ingredients, and unleashing your creativity in the kitchen. Watch the playlist!
Resources for Families and Caregivers
Strengthen relationships and cultivate a sense of belonging at home and in your community.
Tools for Engaging School Communities
Learn and celebrate with these culturally responsive family engagement resources for school staff.
Meet Kohl's Guest Artists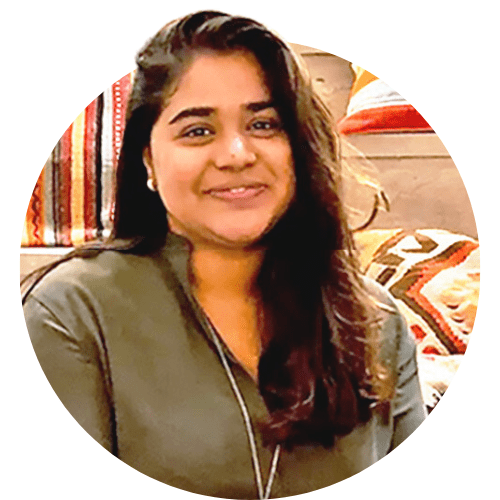 Shyama Kuver, Interdisciplinary Artist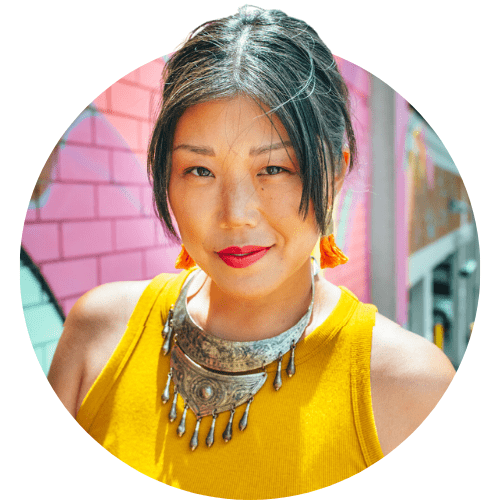 Emma Daisy Gertel, Milwaukee Muralist
Stay in the Loop
Get notified when new family health resources become available.
Share the inspiration #KohlsHealthyAtHome
In partnership