Join us in celebrating heritage, collaboration, and inclusivity with health equity leaders in Asian American and Pacific Islander (AAPI) communities.
Creating a Sense of Home and Community Through Food
How can food help us build bridges and cultivate family?
View On Demand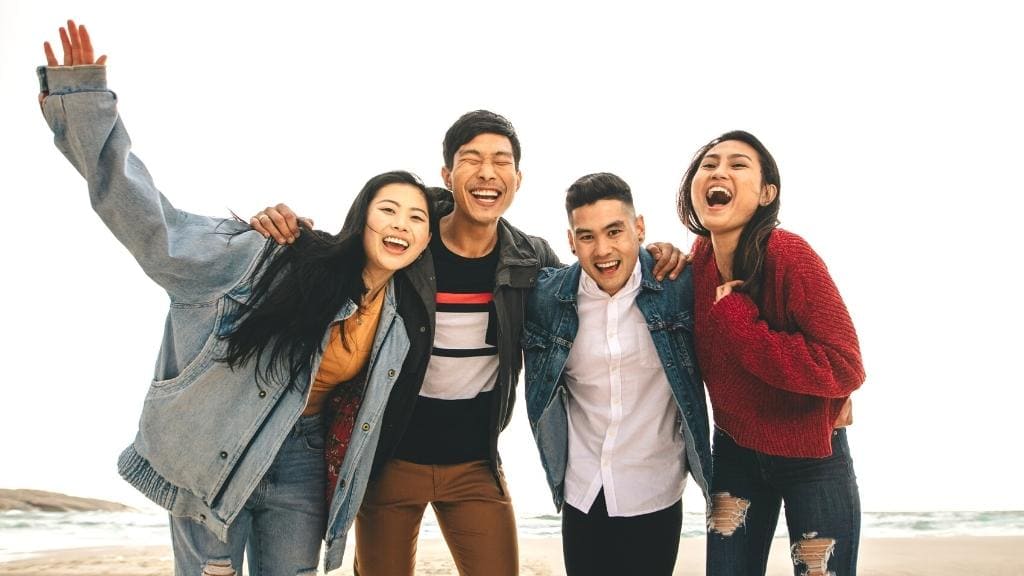 Supporting Wellness with Student Leaders & Activists
View our conversation between Healthier Generation and youth-led AAPI Youth Rising (AYR) on Instagram! Find out how adults and peers can support youth advocacy and simple actions you can take to create more inclusive school communities.
Watch the video on demand @HealthierGeneration >
Featured Resources
Celebrate heritage and gain new skills to build more caring, inclusive communities.
More Tips & Activities
Go deeper with these additional resources.
Meet Our Guest Artist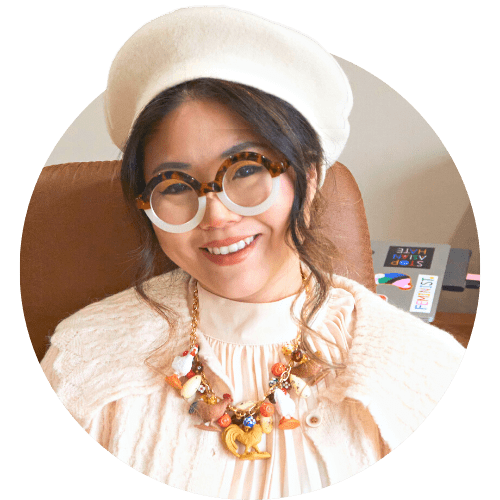 "My Korean background and influence pops into my work pretty naturally, almost by instinct. I'm a quirky, colorful being who always has a joke in my head. I CRAVE to share the authentic moments I experience as a mom, Asian American, woman and artist with the world. Being able to see yourself in art—that's incredible vital."
Check out more celebrations
Celebrate the contributions of Black health leaders and communities who are working together to advance whole child health.
Get to know health champions who are working to create a more just, equitable, inclusive, and healthy future for children and families.
Meet some of America's Healthiest Schools who are strengthening partnership between families and educators.
Stay in the Loop
Get notified when new family health resources become available.
Share the inspiration #KohlsHealthyAtHome
In partnership